JBS reopens meat plant in Australia
The group shut the factory in 2017, due to drought and poor market conditions.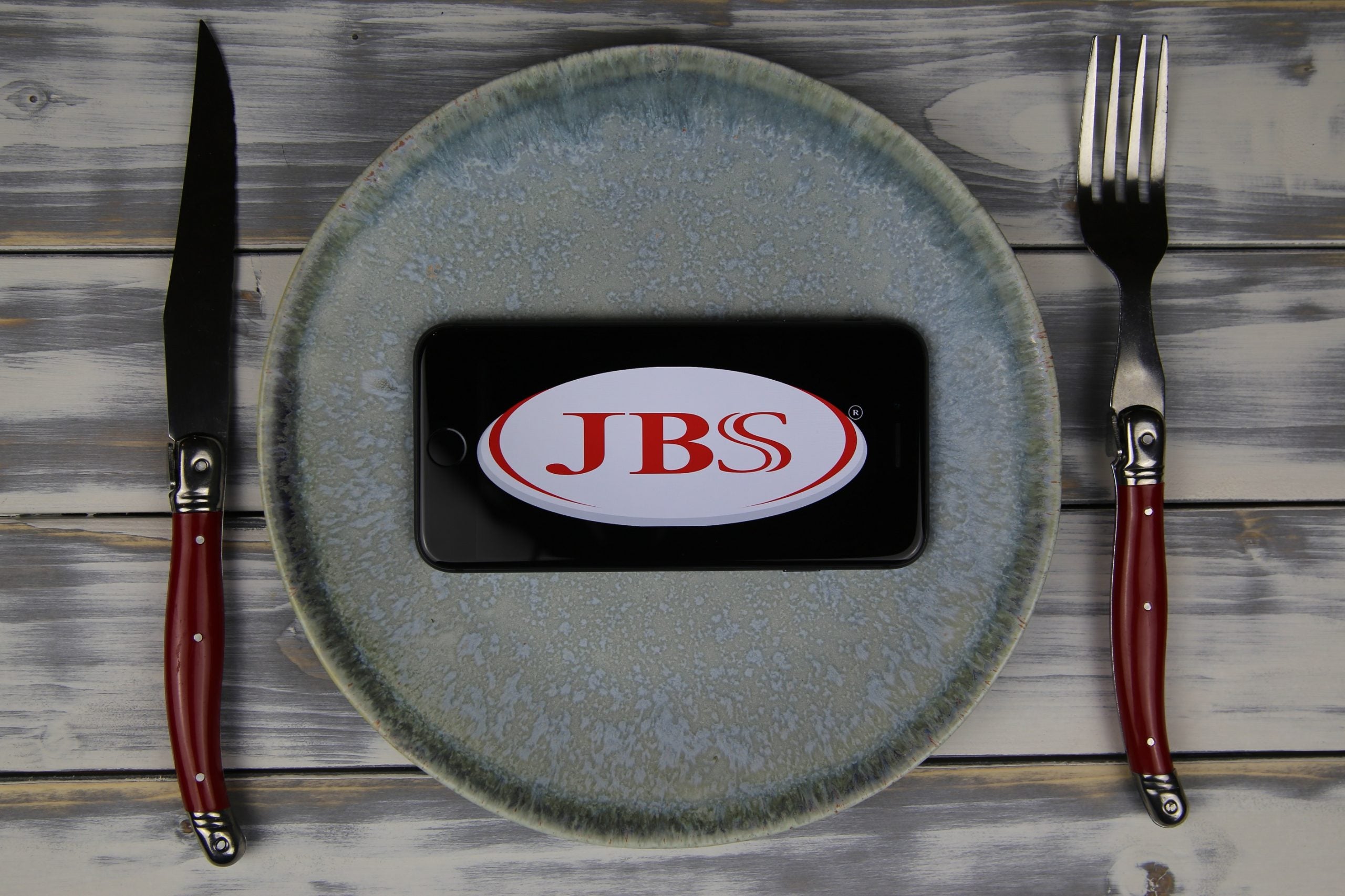 Meat giant JBS today (6 February) re-opened a factory in Australia it closed six years ago.
The Brazil-based company said it is investing around AUD20m (US$13.8m) into reopening a processing facility in Cobram in the southern state of Victoria. The plant will employ 150 staff, with plans to increase to its workforce to 350, as JBS gradually upscales production.
The group closed the factory in 2017, due to drought and poor market conditions. However, JBS said the facility will serve the "growing demand" for lamb, mutton and goat protein proteins in Australia and overseas.
The Cobram site will operate five days a week with a capacity to process up to 4,000 heads of livestock per day.
"Today's changed market conditions and increasing demand for lamb products has allowed us to invest in this fit-for-purpose facility which will partner with local businesses and livestock producers to deliver Australian lamb, mutton and goat to domestic and international consumers," Sam McConnell, the chief operating officer of the company's JBS Southern division, said.
The Southern unit is one of JBS' two divisions in Australia, taking in operations in Victoria, New South Wales, South Australia and Tasmania. Its Northern division also includes facilities in New South Wales but also in Queensland.
JBS has spent the last few months recruiting local Cobram workers for roles required at the facility.
Due to an ongoing labour shortage, JBS will be filling some roles via Australia's federal government Pacific Australia Labour Mobility (PALM) scheme to employ staff from the Pacific Islands.
An unspecified number of roles remain available at the facility.
JBS' recent corporate initiatives in Australia have included the 2022 acquisition of local pork processor Rivalea. A year earlier, the group bought Australia-based seafood company Huon Aquaculture.