3 things to love about Zerose erythritol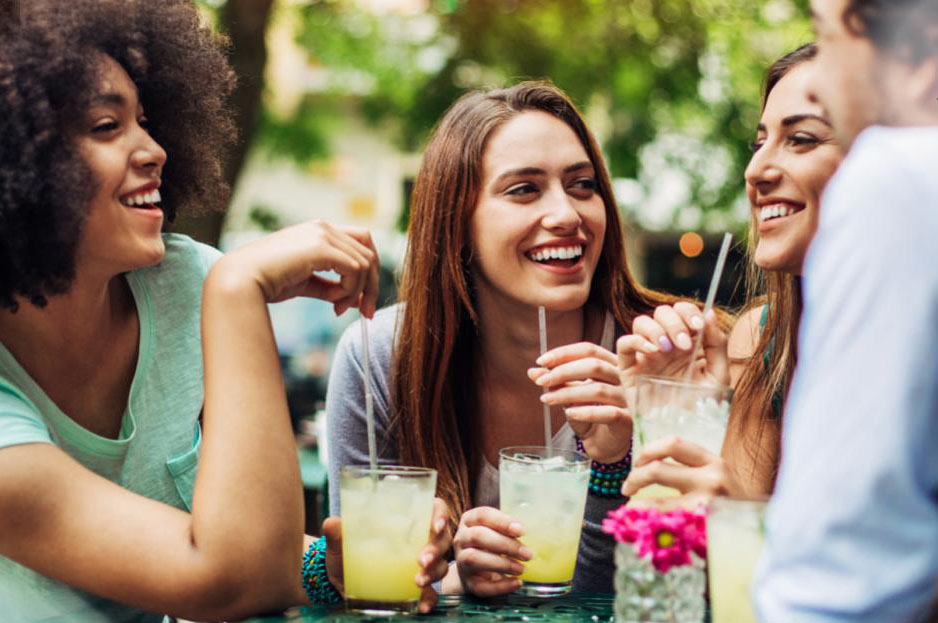 Infographic
Zero calories, zero added sugars – plus surprising functional benefits
With a clean, sweet taste similar to sugar, erythritol has proven to be a valuable tool in reducing sugar content for more than three decades. But that's not all this zero-calorie bulk sweetener can do!
Here are a few more things to love about Zerose® erythritol:
Flavor-modifying benefits: rounds out stevia's sweetness, helps mask astringent & bitter tastes from functional ingredients
Won't contribute "Added Sugars" or "Artificial" to your label; labels as a sugar alcohol
Tooth-friendly: clinically shown to reduce plaque and risk of dental caries
Profit warning at infant-formula group China Feihe
Shares in the Hong Kong-listed company curdled today after Feihe said it expects first-half earnings to fall.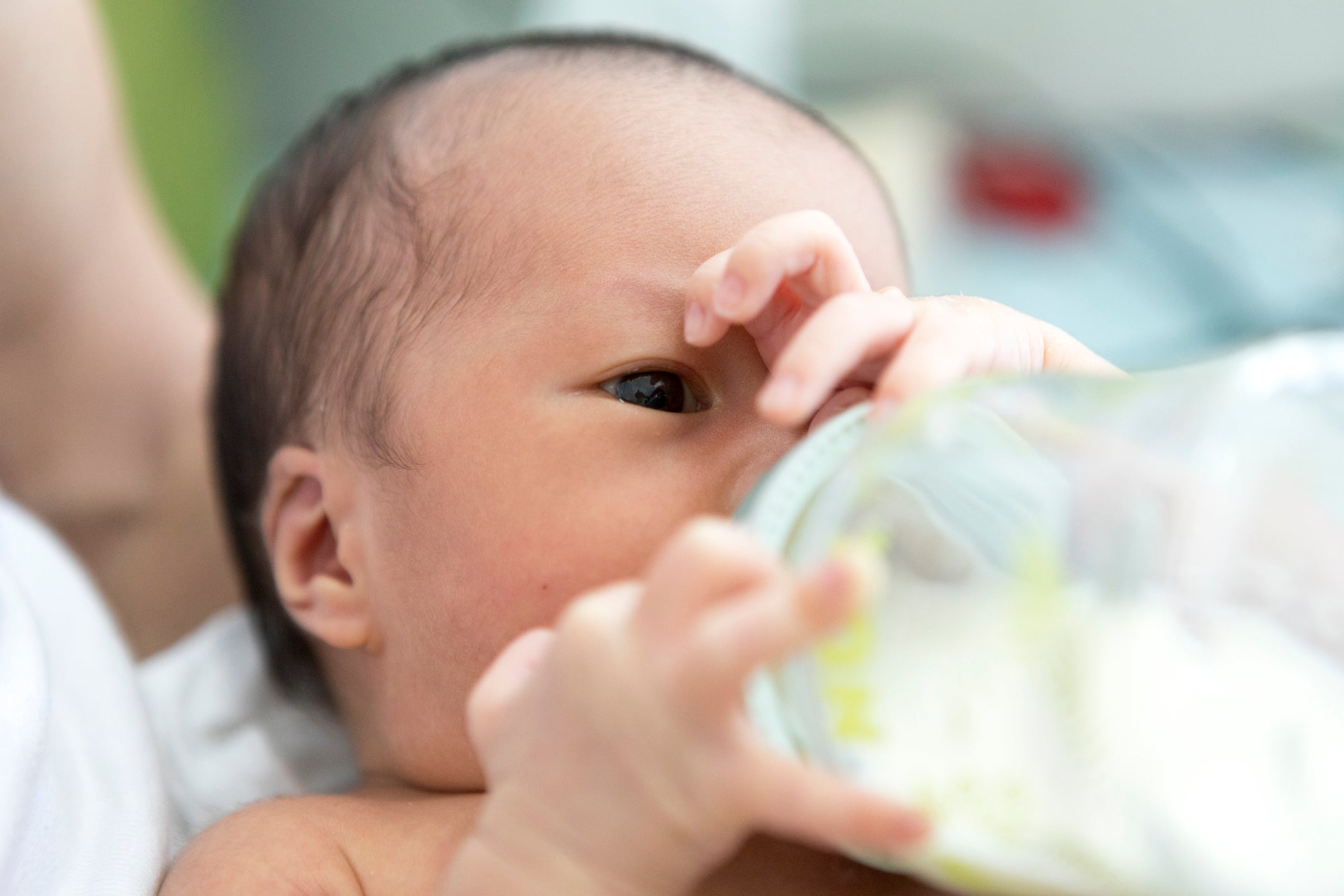 Half-year profits at China Feihe could fall by more than a third, the infant-formula producer has warned.
The Hong Kong-listed company said yesterday (10 August) it expects its first-half net profit to drop by 23-36% year on year.
In a stock-exchange filing, the group pointed to the "low birth rate in China", competition and an expected net loss from listed subsidiary YuanShengTai Dairy Farm.
China Feihe expects to book first-half revenue of around 9.58bn ($1.32bn) to 9.87bn yuan. A year earlier, the company posted half-year revenue of 9.67bn yuan.
In 2022, the business generated revenue of 21.31bn yuan and a net profit of 4.95bn yuan.
It expects to publish its first-half accounts by the end of the month.
Shares in China Feihe closed down 11.42% at HK$4.42.
China Feihe's main products include infant milk formula products, adult milk-powder, liquid milk and goat milk infant formula.
The company's formula brands include Astrobaby and Organic Zhenzhi.
Signal: PepsiCo, General Mills lead AI hiring in food
The US giants had the most AI-related jobs open for application among food manufacturers in the first seven months of the year.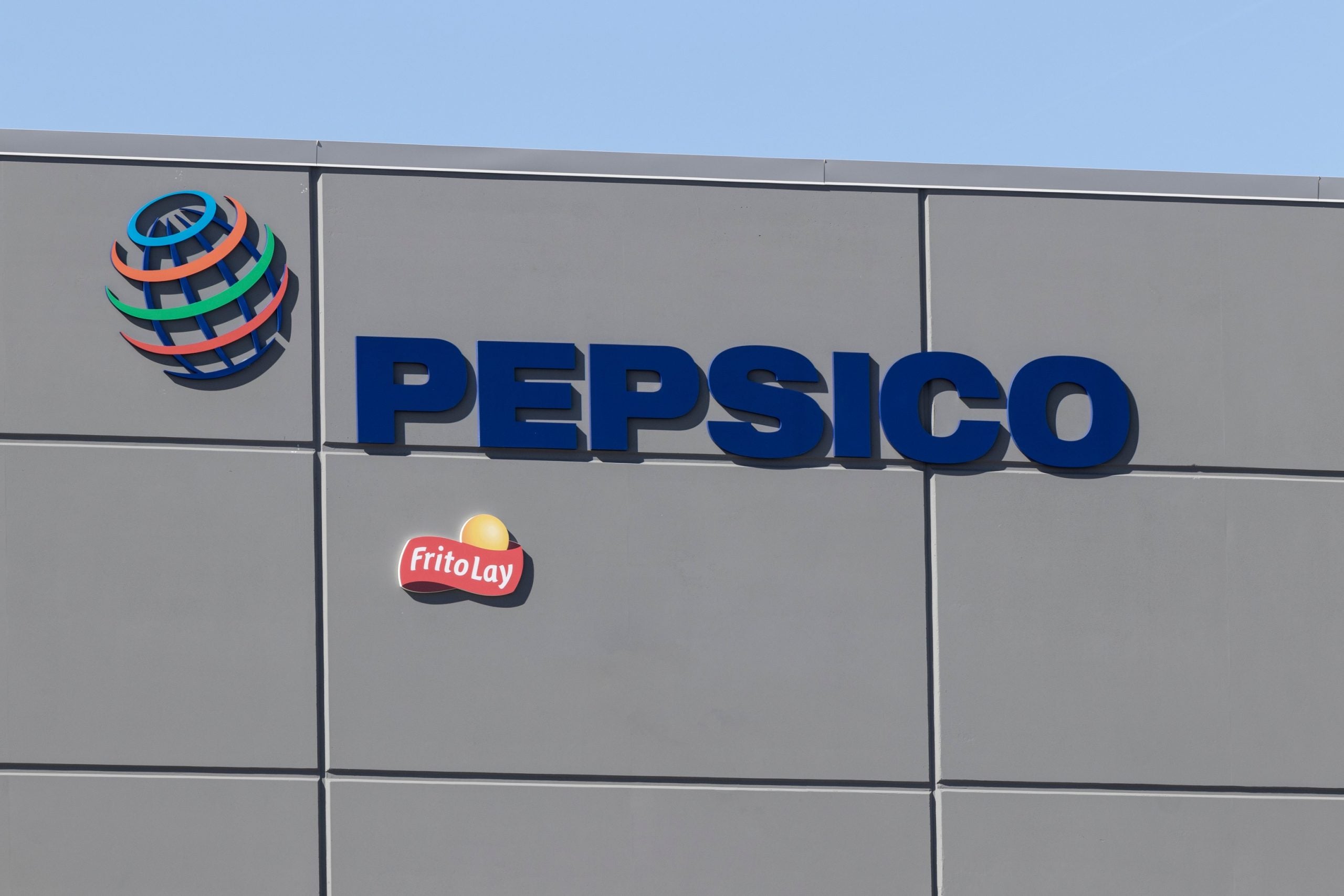 PepsiCo and General Mills have led the list of major food companies hiring for roles linked to AI so far in 2023, data suggests.
The US giants had the most AI-related jobs open for application among food manufacturers in the first seven months of the year, GlobalData, Just Food's parent, said.
Between 1 January and 31 July, PepsiCo was advertising 150 positions linked to artificial intelligence, followed by General Mills with 123 open roles.
GlobalData's job analytics database tracks daily job postings across multiple industries, including consumer goods. As part of the research and intelligence company's analysis, it groups jobs by theme, providing an indication of where businesses are focusing their hiring efforts.
Nestlé ranked third, with 80 "active" AI-related roles at the KitKat maker. "Active" jobs denote roles open for application.
Unilever (with 52) and Mondelez International (31) rounded out the top five.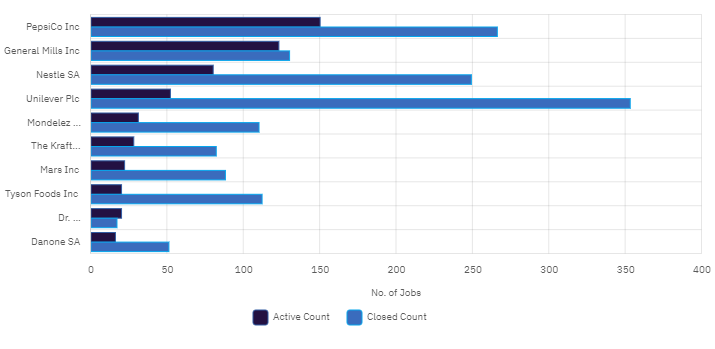 Overall, among the food companies monitored by GlobalData, some 896 posts were open for application during the period that were tied to AI.
"AI doesn't replace. It augments" – how AI helps Mondelez's R&D
Our signals coverage is powered by GlobalData's Disruptor data, which tracks all major deals, patents, company filings, hiring patterns and social media buzz across our sectors. These signals help us to uncover key innovation areas in the sector and the themes that drive them. They tell us about the topics on the minds of business leaders and investors, and indicate where leading companies are focusing their investment, deal-making and R&D efforts.
Export To Kenya - 4th Food Kenya 2023
Take part in the most prestigious food
event in East Africa.
4th Food Kenya Trade Show 2023

The event will take place at Sarit Expo Center, Nairobi
from 17 - 19 November, 2023
For an urgent response, please feel free to call
on +97150 5352675
Campbell Soup Co. to buy US peer Sovos Brands
The deal, which values Sovos Brands at $2.7bn, would give Campbell brands including Rao's sauces.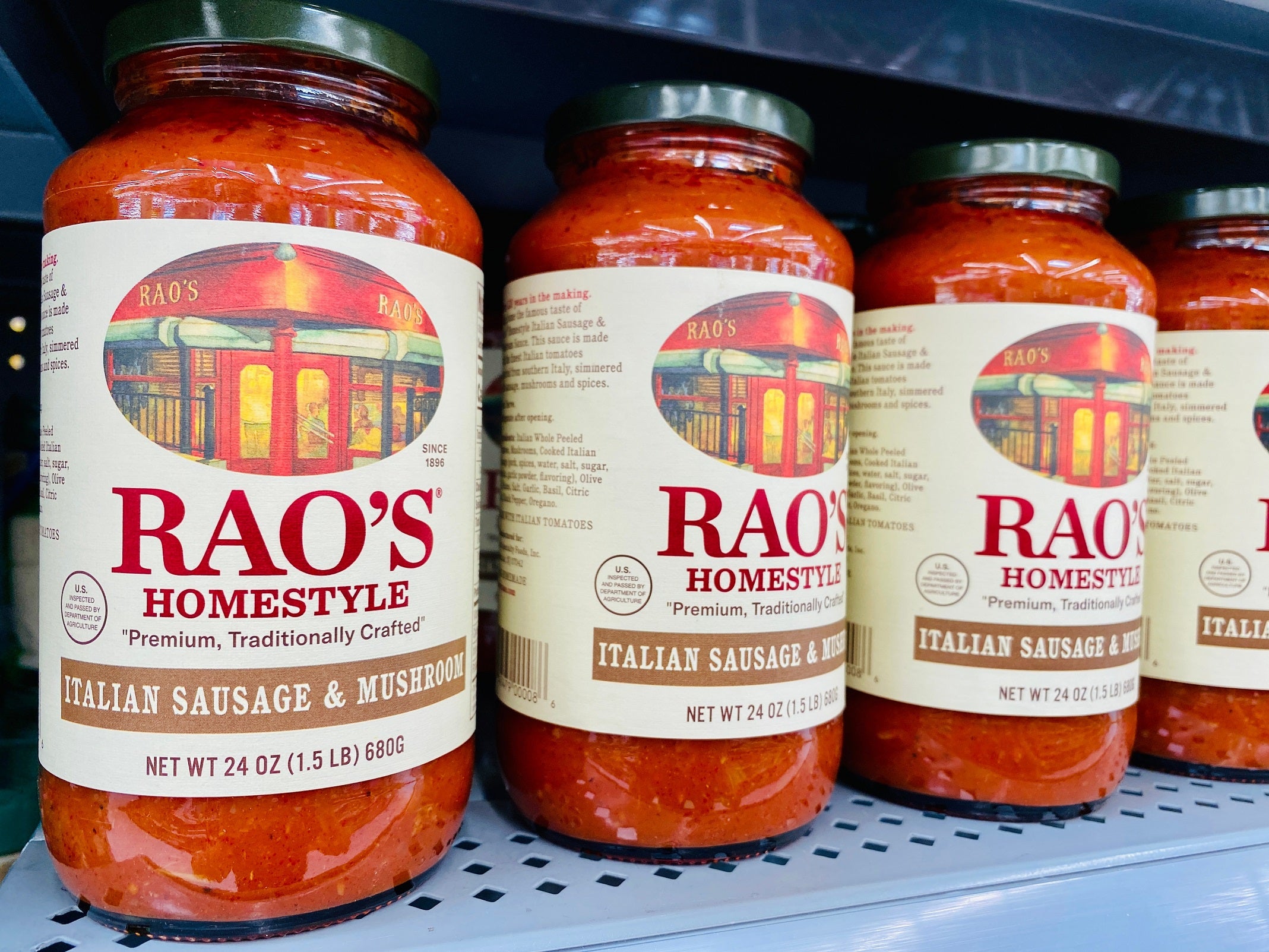 Campbell Soup Co. has struck a deal to acquire fellow US food manufacturer Sovos Brands.
The agreement values Sovos, the owner of brands including Michael Angelo's frozen meals and Noosa yogurt, at $2.7bn.
Sovos' best-selling brand is Rao's, under which the business sells sauces, soups, pasta and frozen meals.
Campbell, home to Prego pasta sauces as well as Campbell's soup, described Rao's as a "premium, market-leading" brand. Rao's accounted for 69% of Sovos Brands' "adjusted" net sales in the company's 2022 financial year, Campbell said.
"This acquisition fits perfectly with and accelerates our strategy of focusing on one geography, two divisions and select key categories that we know well," Campbell president and CEO Mark Clouse said.
"The Sovos Brands portfolio strengthens and diversifies our meals and beverages division and, paired with our faster-growing and differentiated snacks division, makes Campbell one of the most dependable, growth-oriented names in food."
Sovos Brands was set up in 2017 by private-equity firm Advent International.
Advent formed Sovos with the aim of growing it into a "scale player" in the US consumer goods sector with a portfolio of brands that it plans to build and acquire. That year, the company bought two US businesses: Michael Angelo's Gourmet Foods and Rao's Specialty Foods. Sovos followed those deals with one in 2018 – Noosa – and in 2020, when it acquired Birch Benders, a producer of pancake and waffle mixes.
In 2021, Sovos was floated on Nasdaq.
Last year, the company generated net sales of $878.4m, up 22.1% on 2021.
The group posted a net loss of $53.5m due to a "loss on asset sale" linked to the disposal of Birch Benders. Sovos sold the business to Hometown Food Co., a baking brands platform owned by investment firm Brynwood Partners, earlier this year.
Adjusted net income grew 11.3% in 2022 to $60.4m.
Campbell said the $2.7bn enterprise value the planned acquisition places on Sovos represents an "adjusted EBITDA multiple" of 14.6 times, including "expected annual run rate synergies of approximately $50m".
Todd Lachman, Sovos' founder, president and CEO, said: ""We have built a one-of-a-kind, high growth food company focused on taste-led products across a portfolio of premium brands, anchored by the Rao's brand. This transaction is expected to create substantial value for our shareholders, resulting in a 92% increase from our 2021 IPO price."
The deal has been approved by the boards of both companies. Campbell expects to finalise the transaction by the end of the year.
In pre-market trading, Campbell's share price stood at $44.36 at 12:20 BST. The shares closed on Friday at $45.15.