Profit warning at infant-formula group China Feihe
Shares in the Hong Kong-listed company curdled today after Feihe said it expects first-half earnings to fall.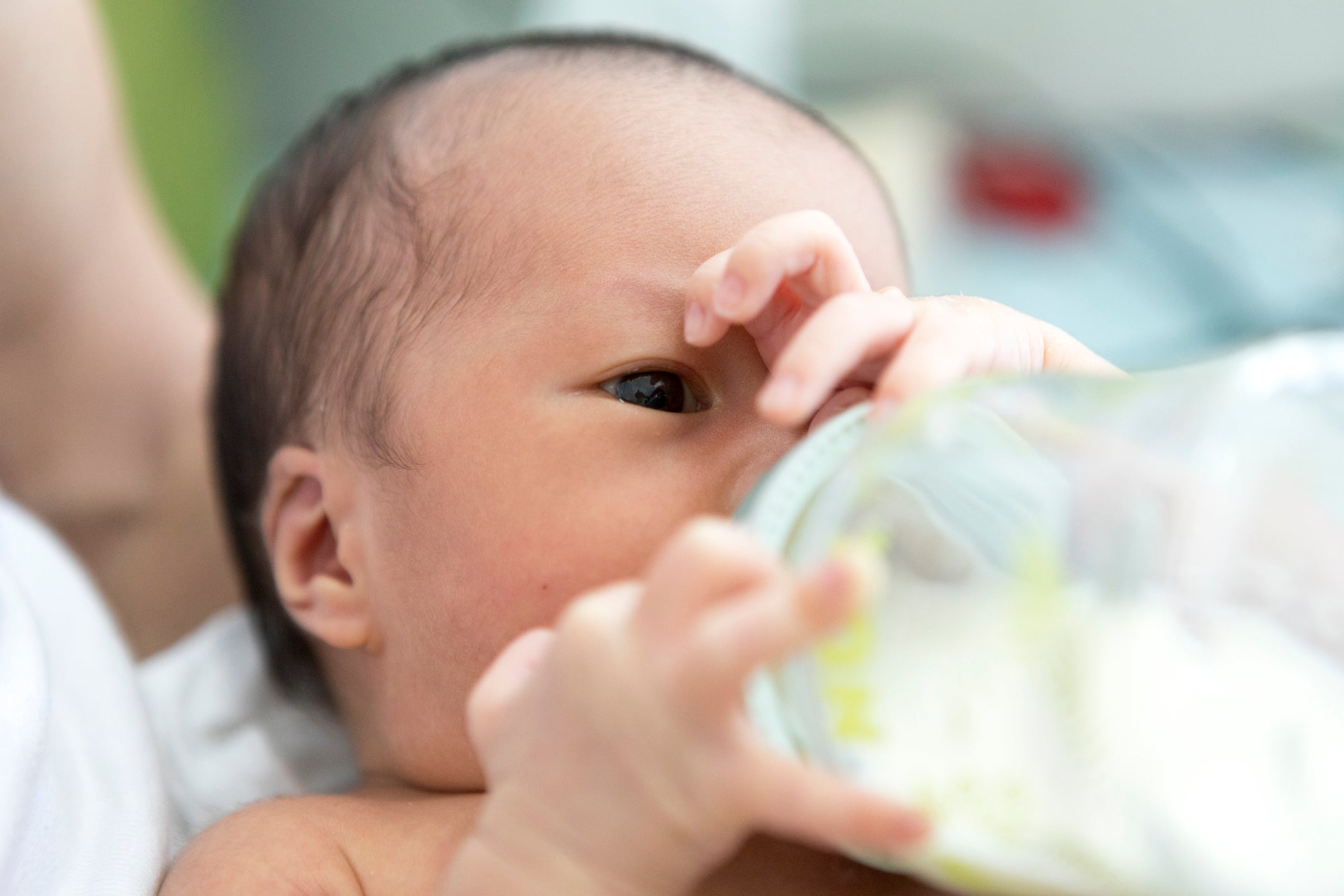 Half-year profits at China Feihe could fall by more than a third, the infant-formula producer has warned.
The Hong Kong-listed company said yesterday (10 August) it expects its first-half net profit to drop by 23-36% year on year.
In a stock-exchange filing, the group pointed to the "low birth rate in China", competition and an expected net loss from listed subsidiary YuanShengTai Dairy Farm.
China Feihe expects to book first-half revenue of around 9.58bn ($1.32bn) to 9.87bn yuan. A year earlier, the company posted half-year revenue of 9.67bn yuan.
In 2022, the business generated revenue of 21.31bn yuan and a net profit of 4.95bn yuan.
It expects to publish its first-half accounts by the end of the month.
Shares in China Feihe closed down 11.42% at HK$4.42.
China Feihe's main products include infant milk formula products, adult milk-powder, liquid milk and goat milk infant formula.
The company's formula brands include Astrobaby and Organic Zhenzhi.